You are currently browsing the daily archive for December 11, 2013.
The Song "My Favorite Things" has been recorded on 35 different Christmas albums.
Also, the first 24 notes of the melody are Do, Re or So.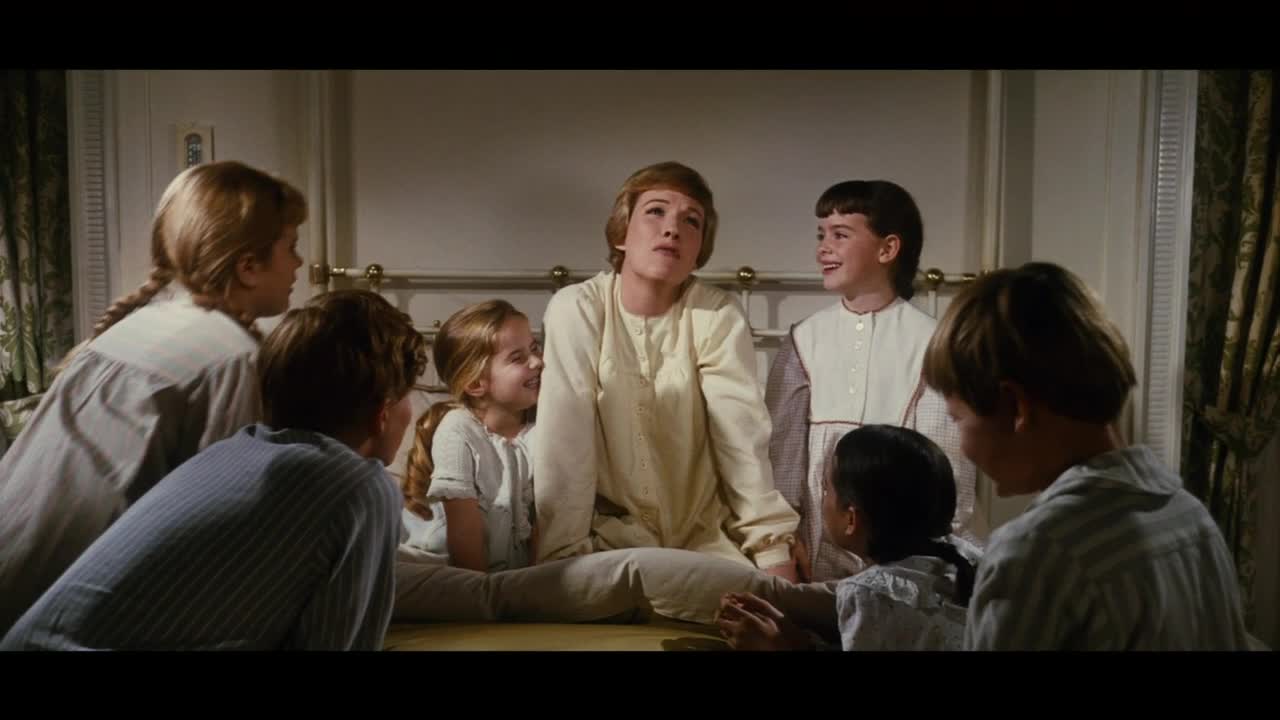 "The happy, optimistic lyrics—"Cream-colored ponies and crisp apple strudel"—are just a counterpoint and cover up an undercurrent of fear… the terror contained in the melody is still the dominant emotion"
Okay, going a little dark there, Wikipedia writer?